I meant to put this up ages ago! I have been making some yummy cordials on and off now, whenever I have some juicy fruit that has gone bait too soft i make them into some really scrummy cordials! This one turned out a bit sour but I love how it taste like mango and not some artificial gunk. Try it out guys! and let your creativity flow!
ingredients
2 cups mango
1-1 n 1/2 cups caster sugar
1 teaspoon citric acid
two pandan leaves (optional)
method
boil sugar, and some water and the pandan leaves in a pot until liquid and boiling.
reduce heat and add blended mango! or just mash with spoon.
let it simmer for ten minutes
add citric acid
stir until everything is well combined
sift the pulp and bottle!
les ingredients
tie pandan leaves for easy removal!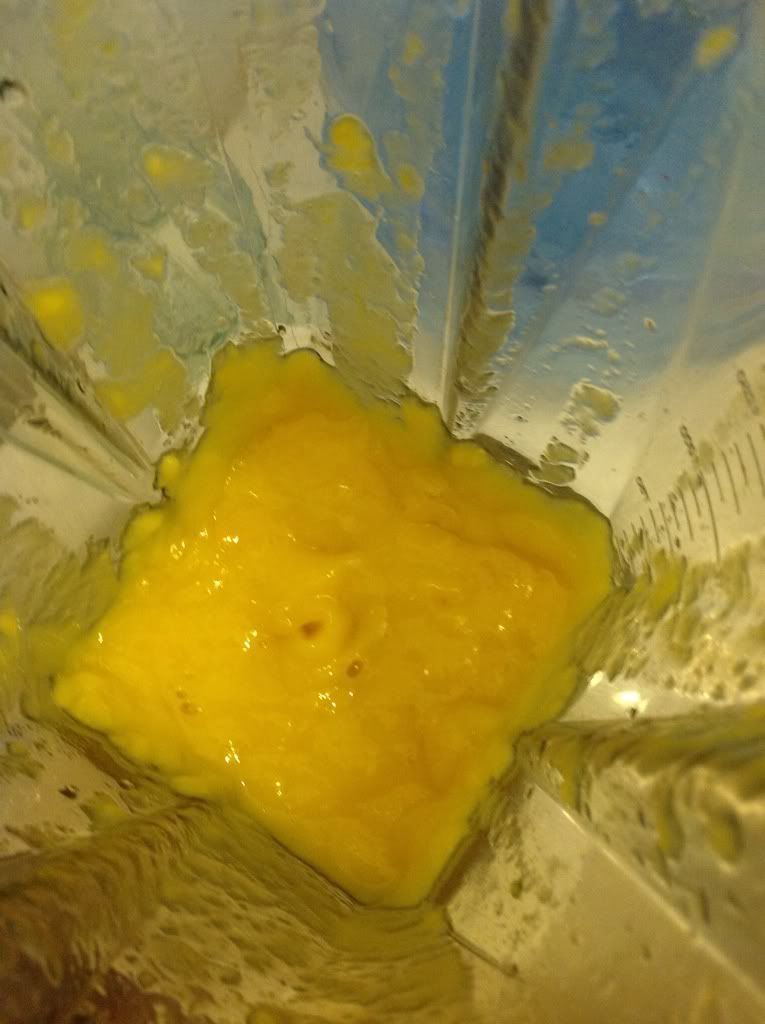 blend!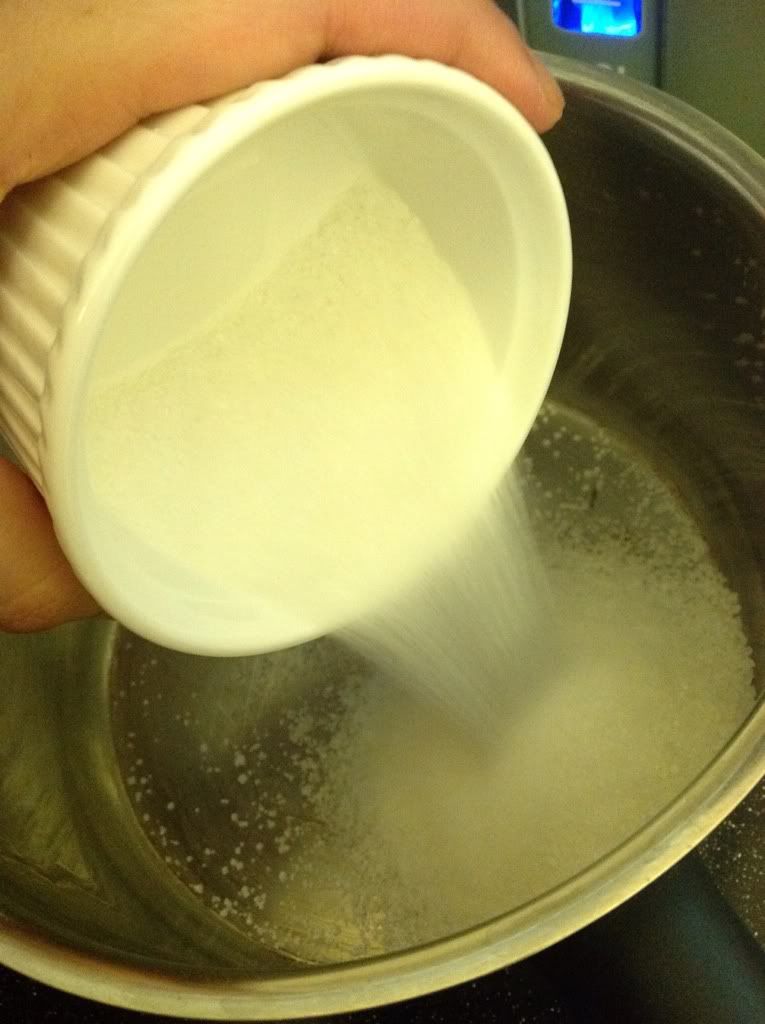 add sugar to make a simple syrup
simmer...

sift out all the pulp...



and finally bottle it!!
The one in the jar was my attempt at making lavender syrup. Its pretty and fragrant but very unpopular at my house, so I made it into something else....


Grape and lavender cordial!!!

I just seeded the grapes an squashed them and boiled them and tada!!!

I hope you guys liked this craft tutorial, i had lots of fun coming up with different flavours and making italian sodas with them! have fun y'all n get inspired!