Bread Ties Review!
Many many moons ago, (and I mean
many)
Haneesa whisked me away to one of her favorite uni haunts. Breadties is so hidden that I couldn't have found it on my own. Tucked in between old- but not dodgy- alleys is a cool yet quaint restaurant/cafe. It is such a well hidden gem that it reminds me of my Melbourne days where you would find a little funky cafe just out of no where.
I didn't manage (didnt think about it more like!) to take pictures of what it looks like outside but here are some pics of the interior :)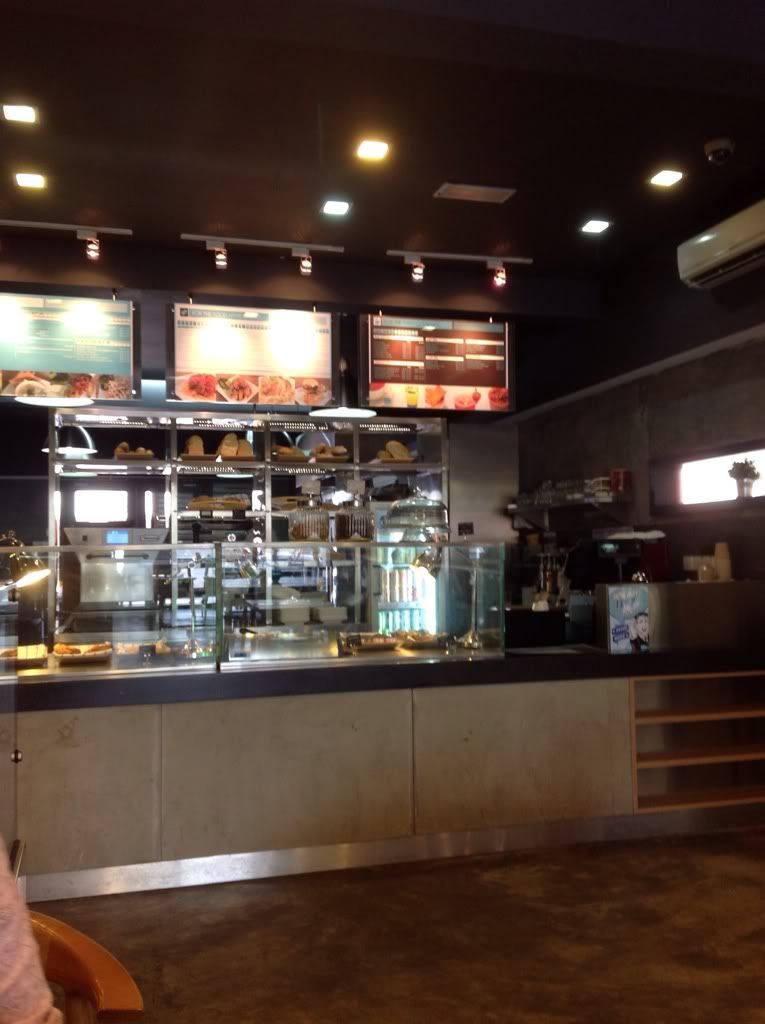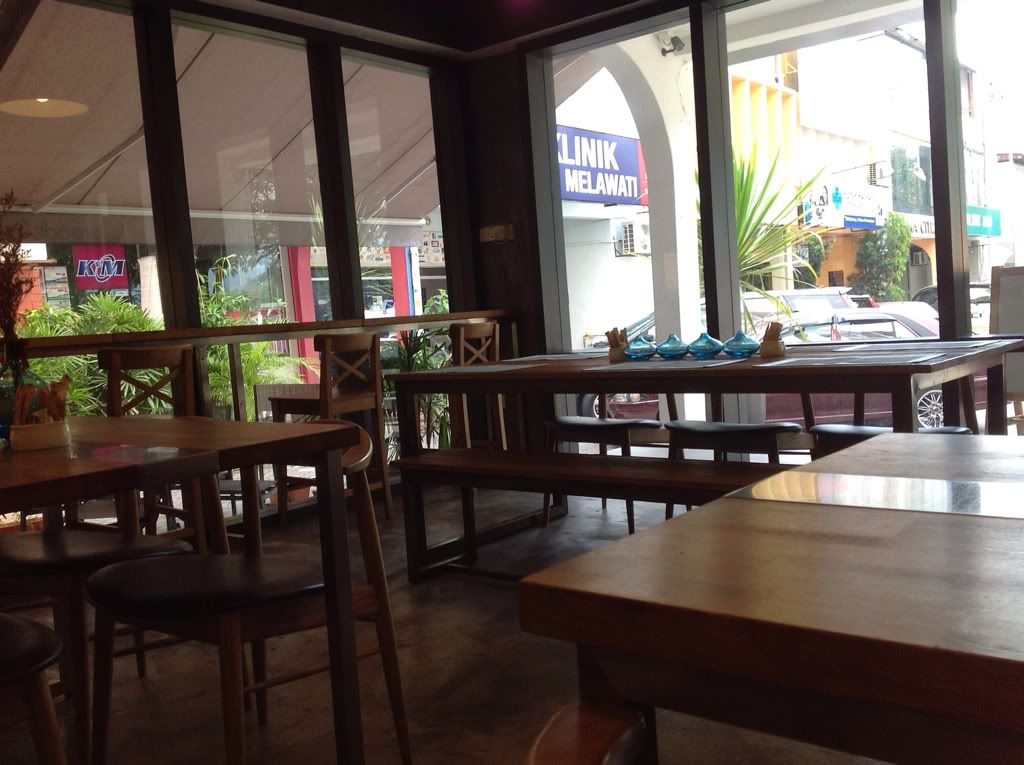 They had a lot of yummy but casual western meals like carbonara pasta, fish and chips, chicken chop etc, and an impressive array of cakes and sweet pastries. Most notable is their macaron cupcake (whoatt?????), but we didn' have any because they were sold out by the time we got there. So this is what we ended up munching on!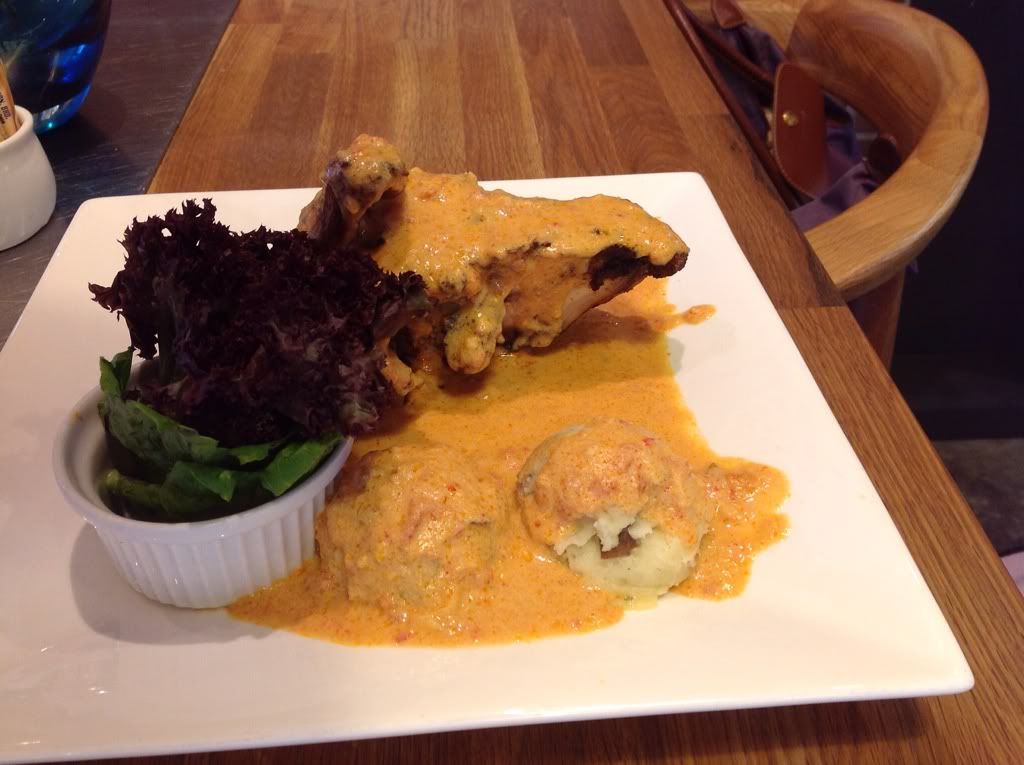 and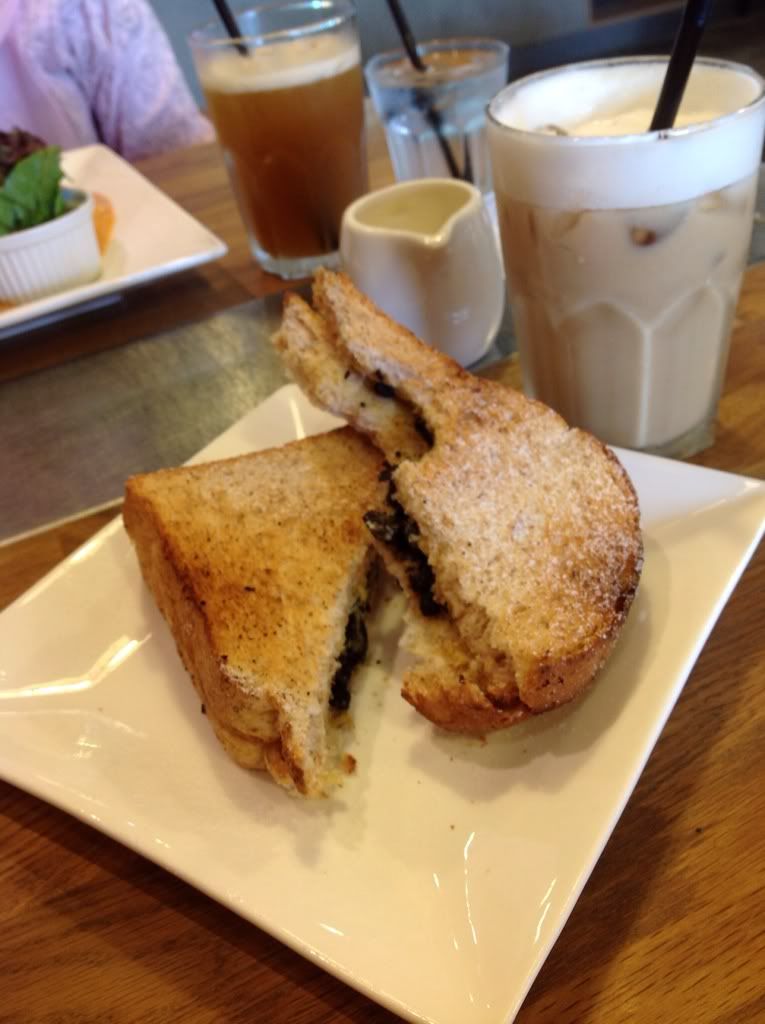 and a closer look at my oreo sandwich
Haneesa had the piri piri chicken, and i had the oreo sandwich and iced latte. My sandwhich though super interesting was really nothing much taste wise, but my latte was surprisingly very good! However Haneesa's piri piri chicken was to die for! I really liked it! I cant remember if haneesa enjoyed it as much as I did though, but I remember it being pretty darn tasty! hmmm should convince hubby to take me there again so that i can have my very own plate of piri-piri chicken.
This is a short review from me, and my first very own restaurant review! Sorry its not good as Adlina's awesome reviews though!
love,
farhana
Restaurant info
Location:
Taman
Melawati
, 53100 Kuala Lumpur, Malaysia
Hours: Monday - Sunday: 8.30am - 7.30 pm
Email: talk2us@bread-ties.com
Phone: +60341054651