Hello all! I have many posts coming up soon! some restaurant and product reviews, a recipe and a baby DIY! Please keep coming back for more fun posts :)
I thought it was best to have a baby update before I plunge into the other posts.
I am 5 months and a half pregnant! The baby is kicking up a storm and I am definitely showing. I have had some insensitive comments recently about how I look, so I guess Im pretty huge now:) Though these kind of comments hurt (Im freaking pregnant, what the hell man!) I always try to let it slide. It helps that I was planning a wedding just before I got pregnant, and now slightly more -not really- immune to off putting comments.
OK! Venting aside... Here are some of my baby's pictures! These are pretty old pictures, my baby is pretty big now. But because it was small, you can see her limbs clearly:)
My baby at 14 weeks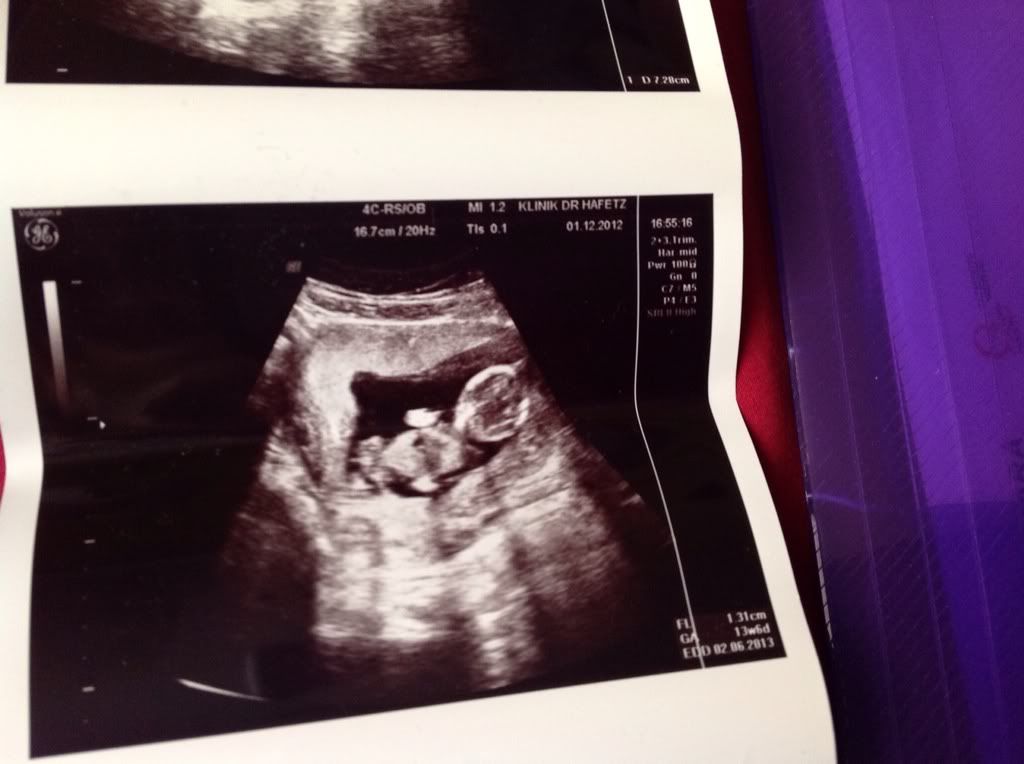 here is a 3D one! courtesy of my father in law:) can you see the sweetie pie in the fetal position?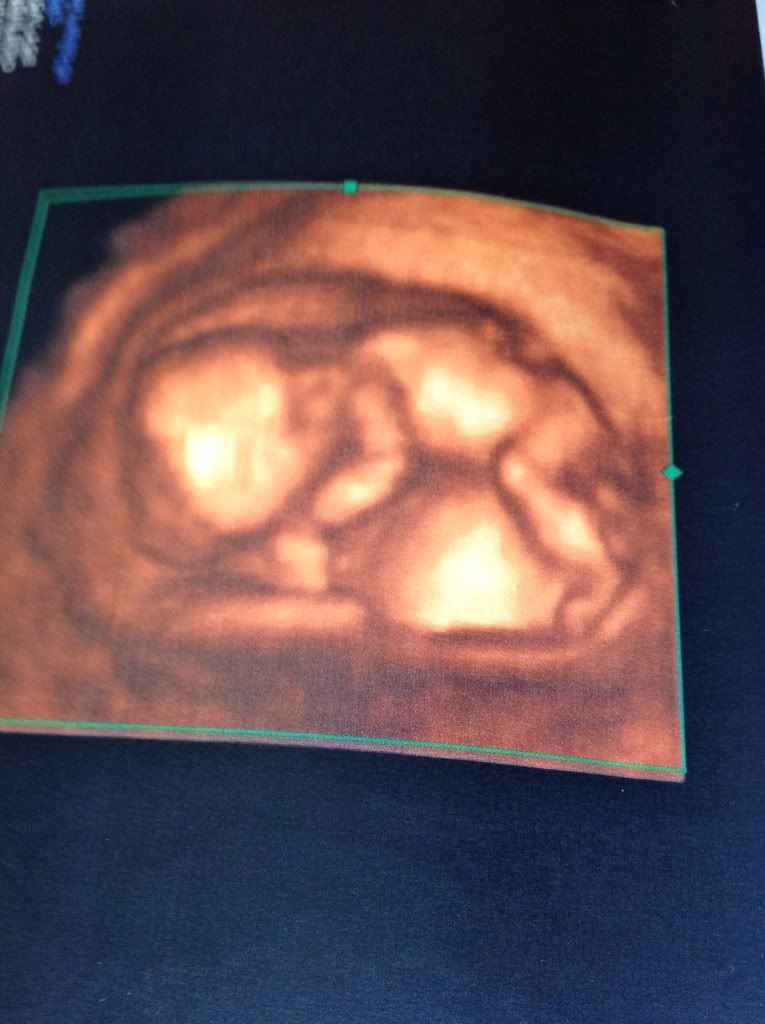 This is one of the newer pics!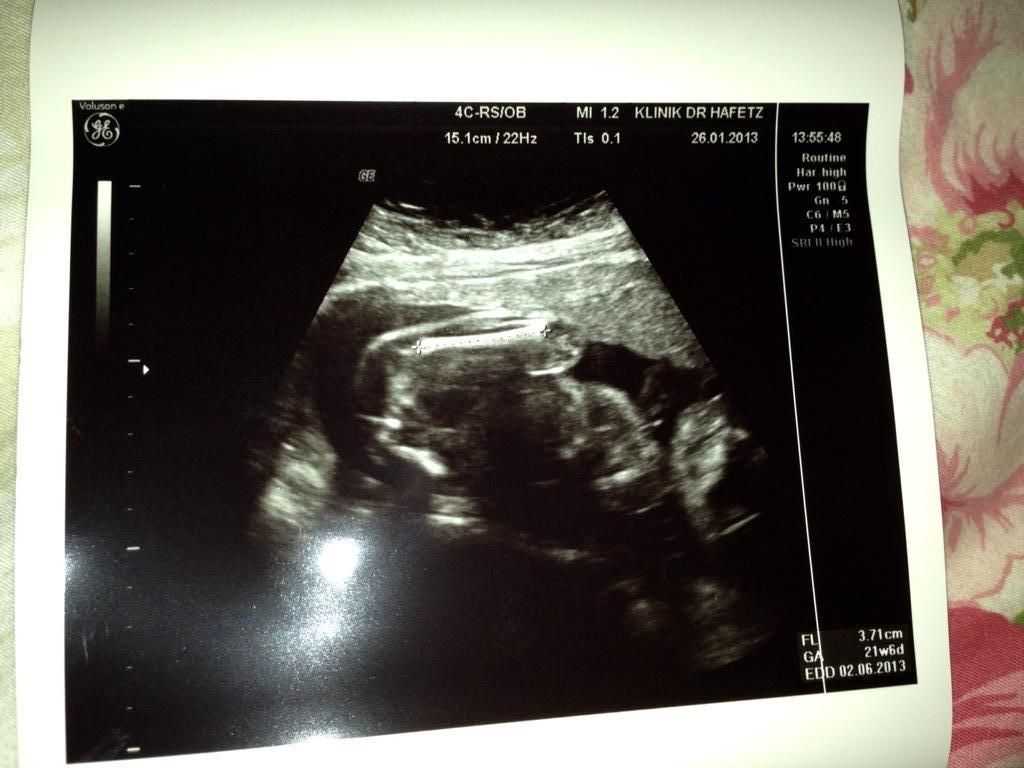 can you see how much the little one has grown?? you can barely make our the body's outline but squint a lil harder and you can see the body, head and thigh!
Here are some of my husband's and my toddler pics! we are both two here. Just a sneak peak at what this little one might turn out like;)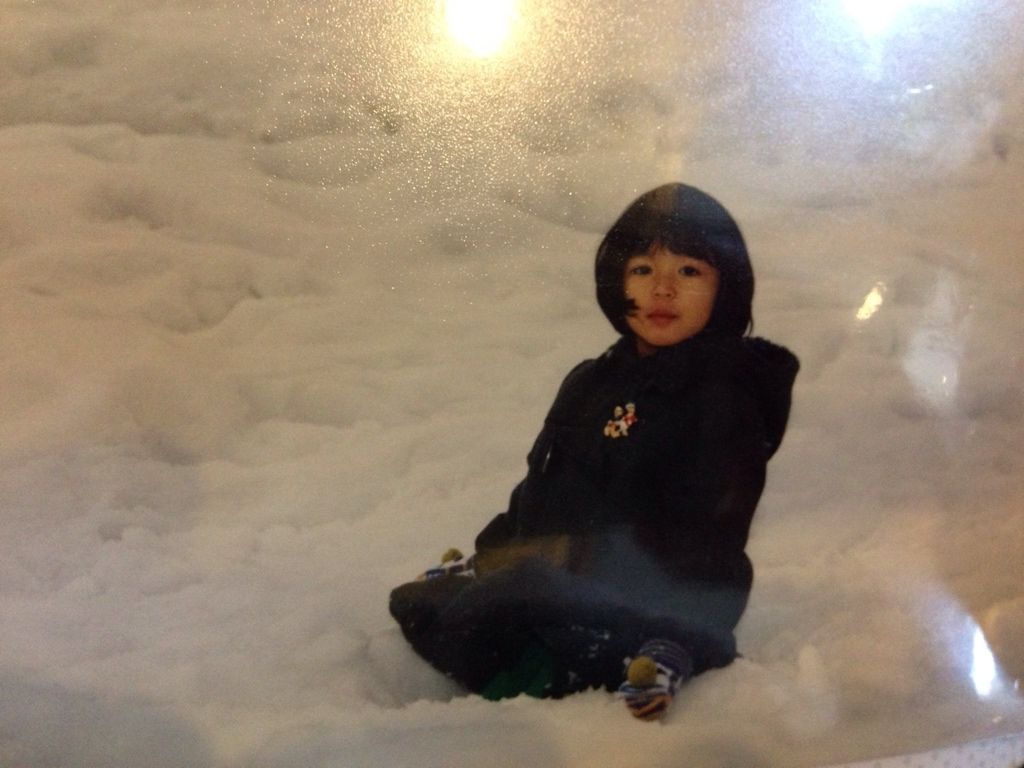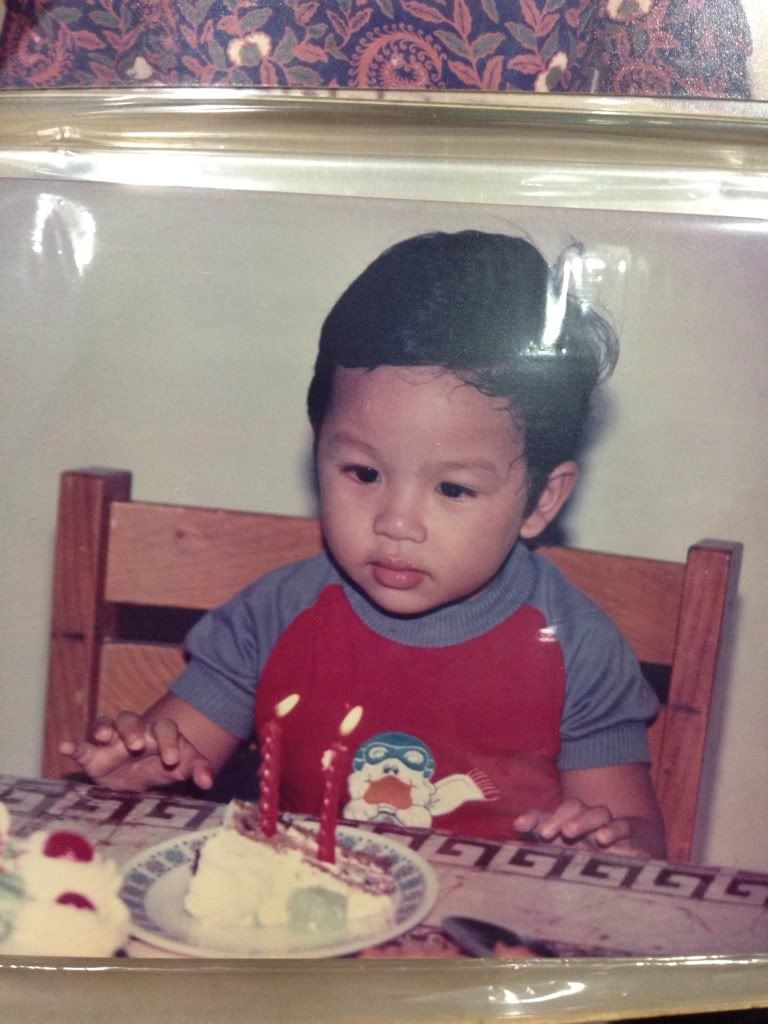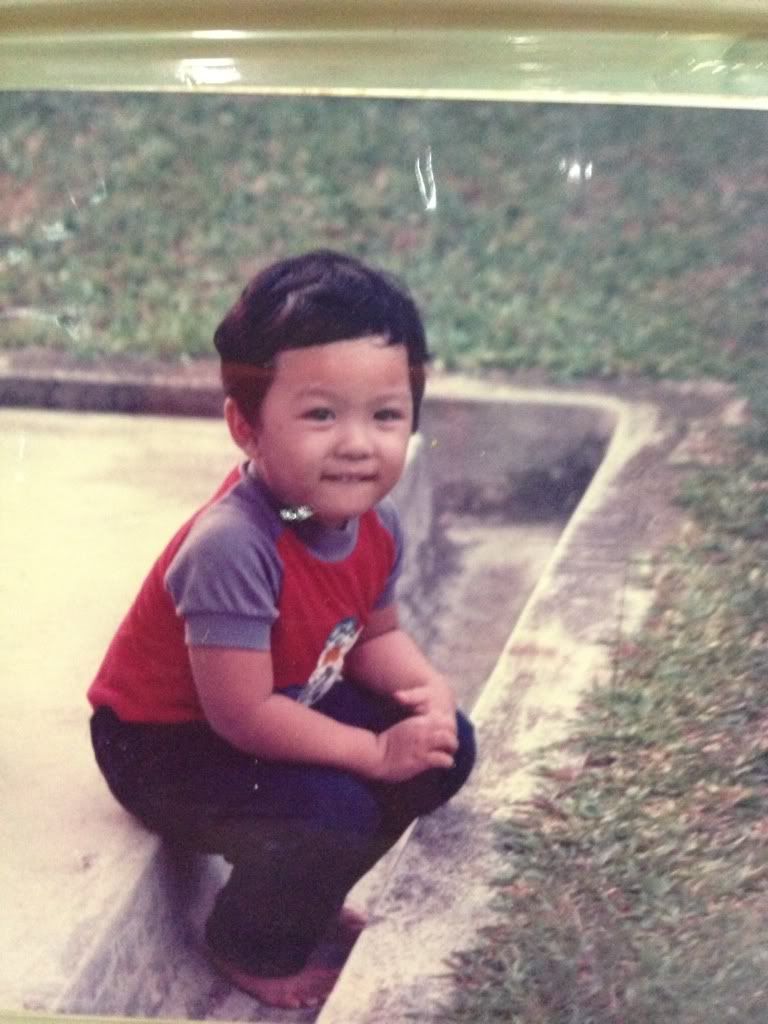 Don't you think baby Farhan is so cute! hehe
MOI and my baby bump!!!
This is a short post from me! stay tune for more from us!
love,
far