I thought I could get away with our previous post on ideas for valentine's day... but I just couldn't let this holiday of hearts pass by me without posting on something pretty! So I gathered my craft supplies and starting making cards!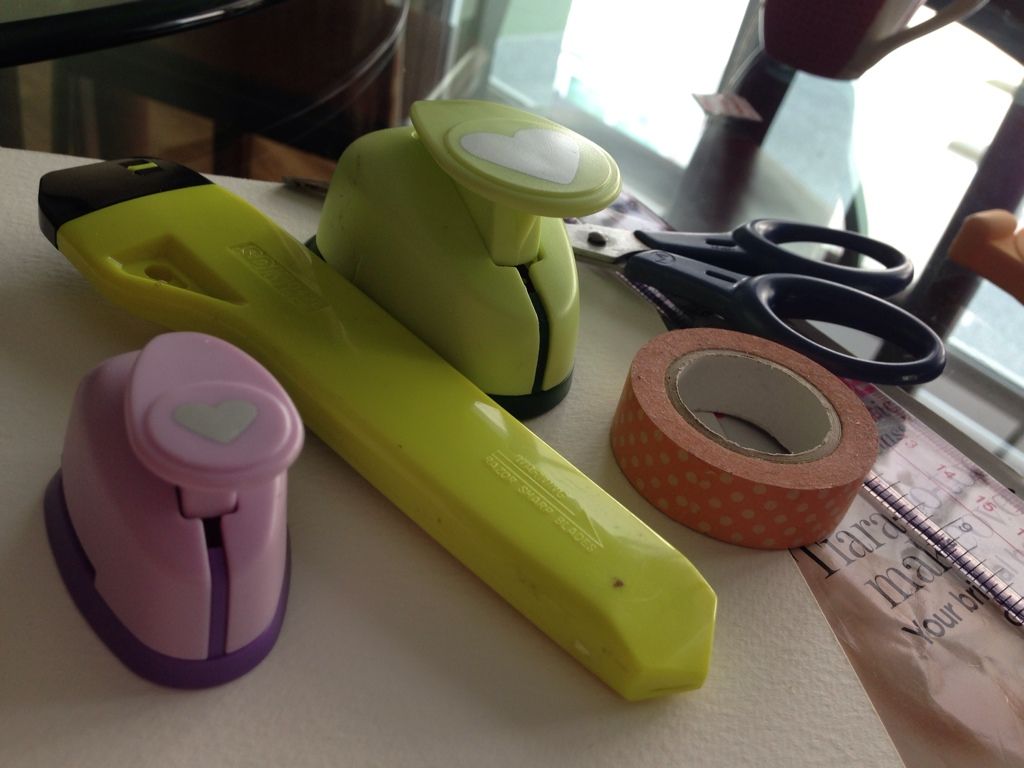 heart craft puncher and washi tape is a must! and good cardstock.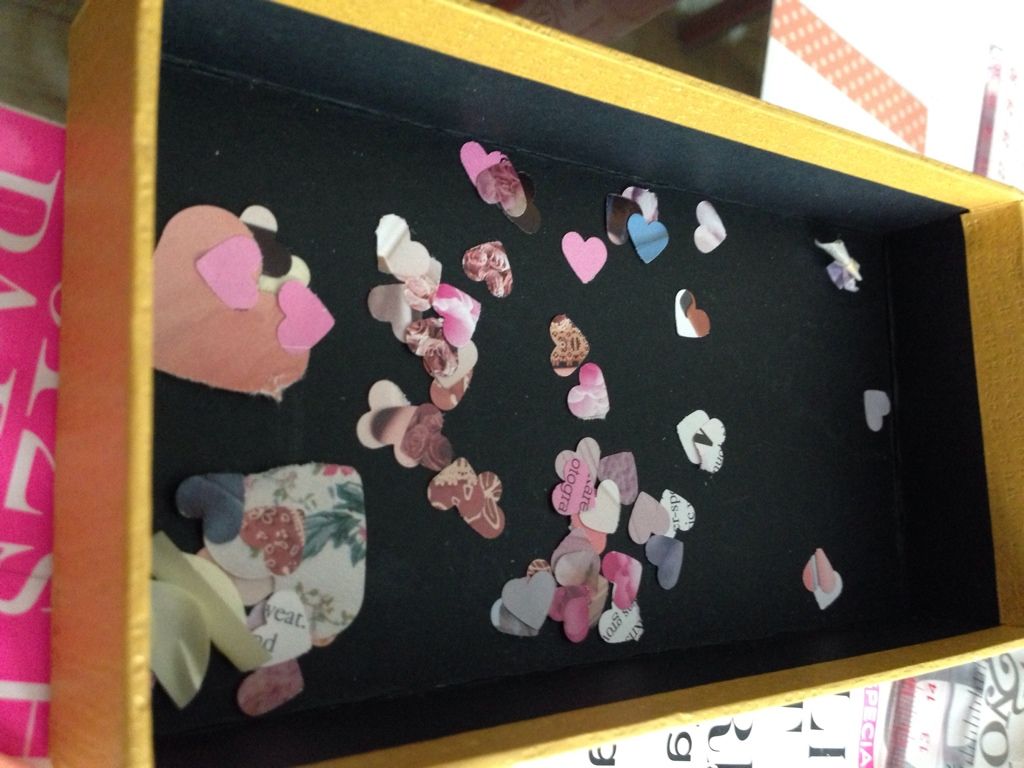 I got hold on an old bridal magazine (great for pinks!) and started punching my heart out! (pun intended) I was lucky enough to find in my big bag of craft that I actually have two different size craft punches! hurrah!
Now let your imagination fly! I taped one side with my pretty pink washi tape, and stuck these lil hearts to write out i <3 u. The piece of paper I was using had this purple water mark which i though was pretty so instead of cutting it out I just left it:)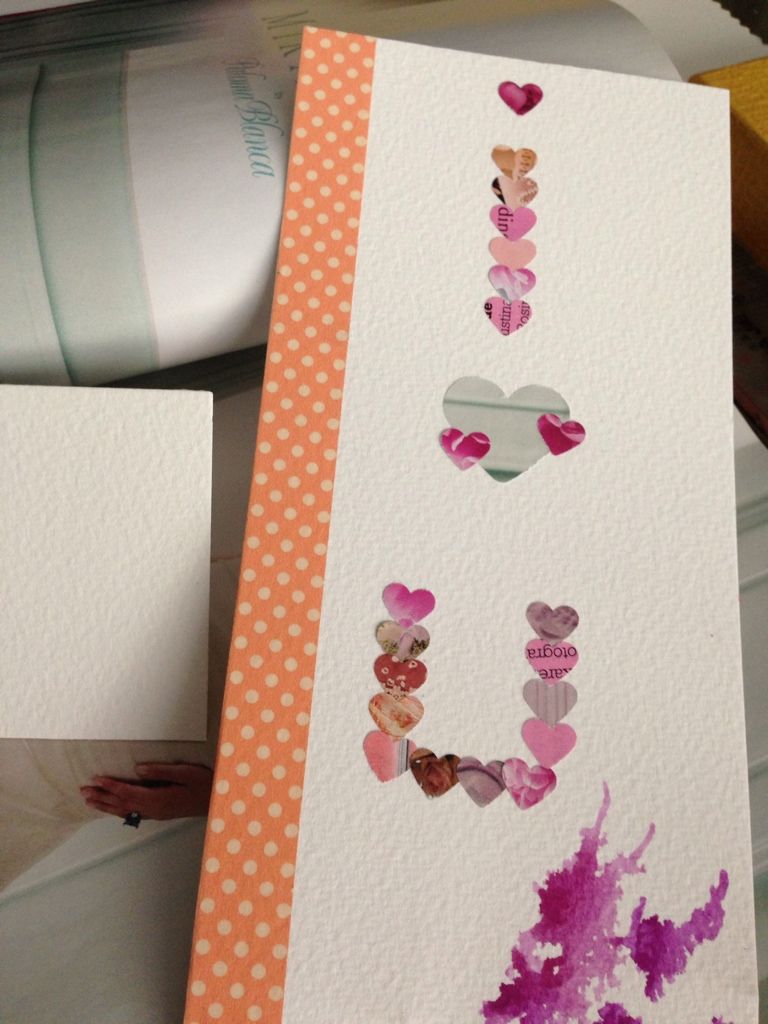 With some leftovers I made a smaller, simpler one
This time I used the big heart punch and picked out sweet colours. I love bridal magazines!
And then.... I thought heck this is so fun lets make more!!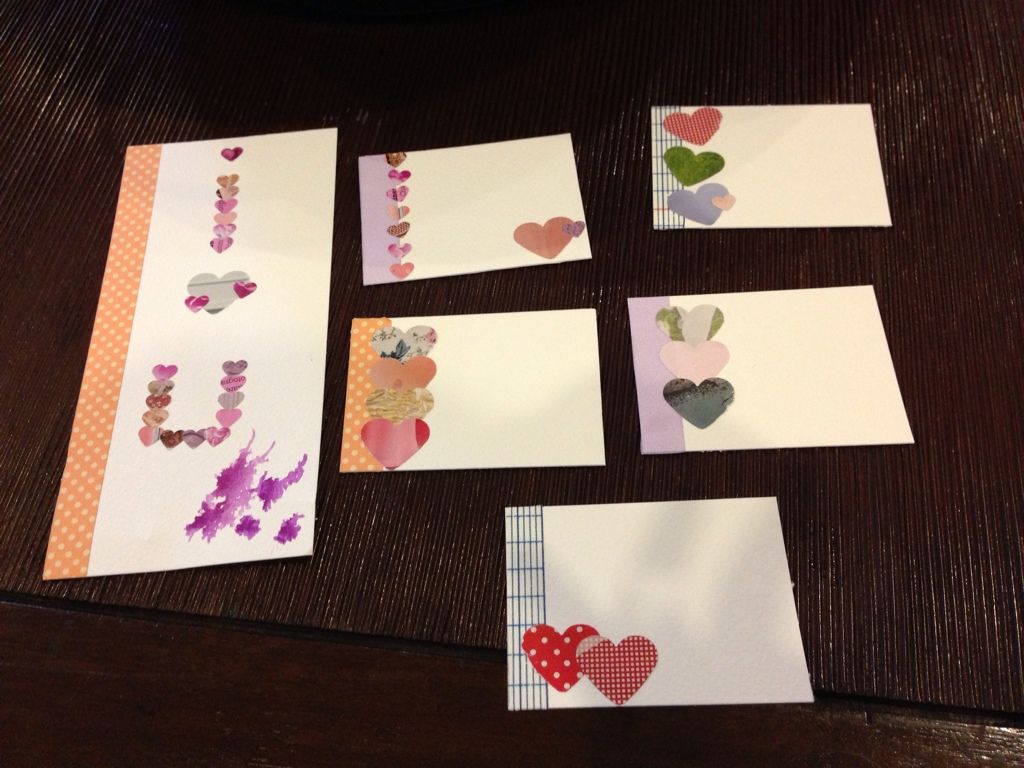 I love to make a whole bunch of little cards to keep when handy so that whenever you need one -think wedding wishes!!- its such a simple and pretty (and cheap!) way to add a personal touch to any gift!
I hope you guys are inspired and enjoyed this post!
Happy Valentine's Day!