Hey dear readers!
Just want to wish you all a very happy
Chap Goh Meh
and although we're a lil late, may you all have a prosperous
Happy Chinese New Year!
So sorry for the late wish, we were so caught up with open houses and celebrations! Chap Goh Meh is the lantern festival (not to be confused with the Mid-Autumn Festival though!) which marks the end of CNY celebrations :) Hope all of you had a wonderful time with loved ones and enjoyed your holidays!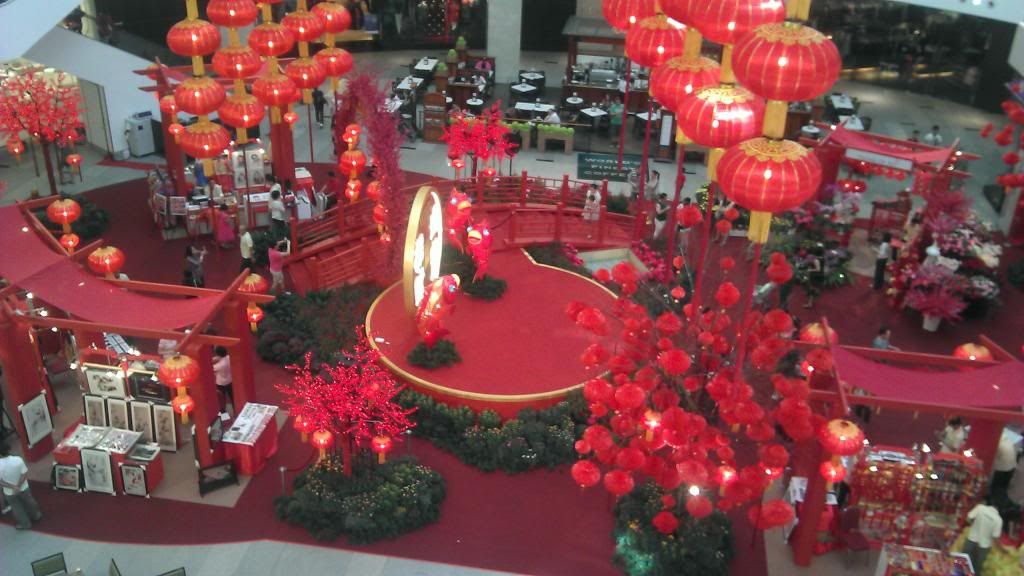 The CNY decor at Pavilion KL :)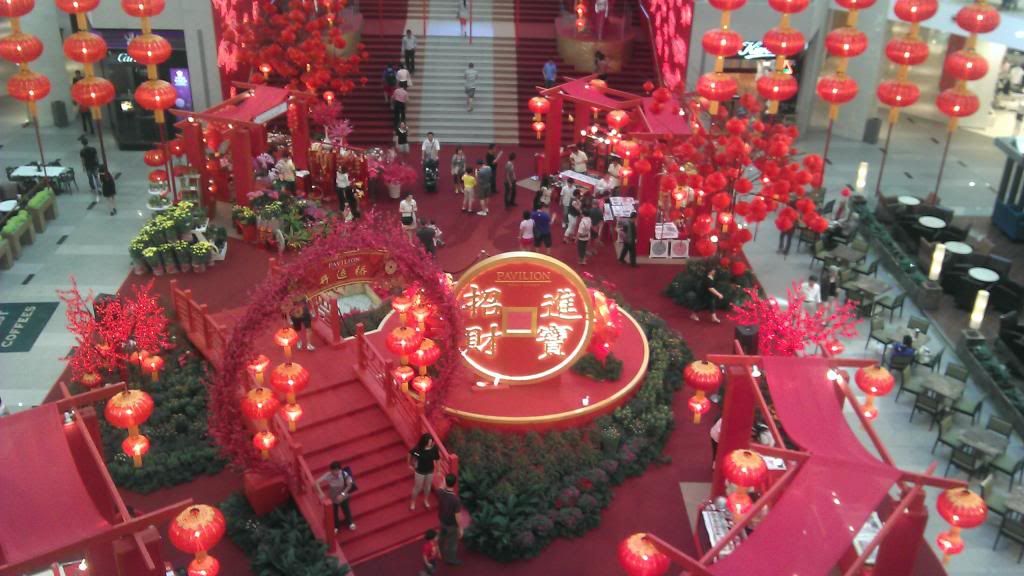 Much love,
The Awesome Project Team
Photos courtesy of Ad :)