Everyone everywhere was talking about the magic cake in the blogosphere and I couldn't help myself but try it out! it sounded too good to be true: a thin watery mix that magically separates into three layers, a dense cakey bottom, a gooey custard middle and a crispy meringue crust! Did magic really happen?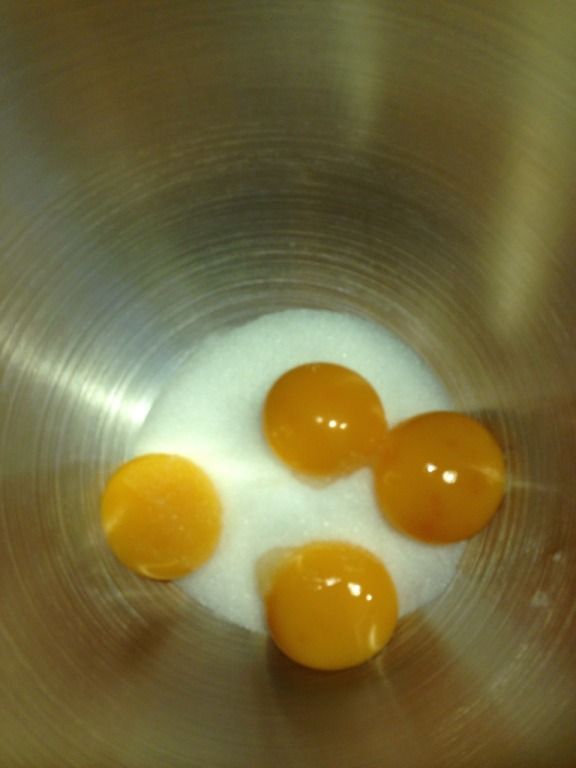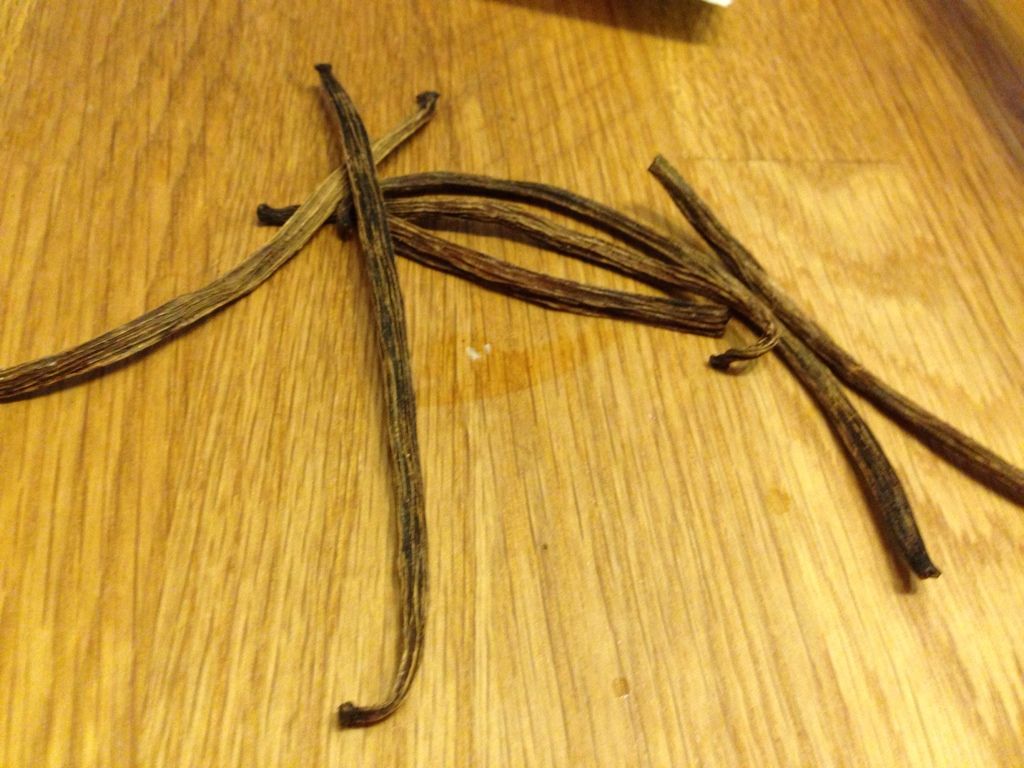 yumm vanilla bean spotted goodness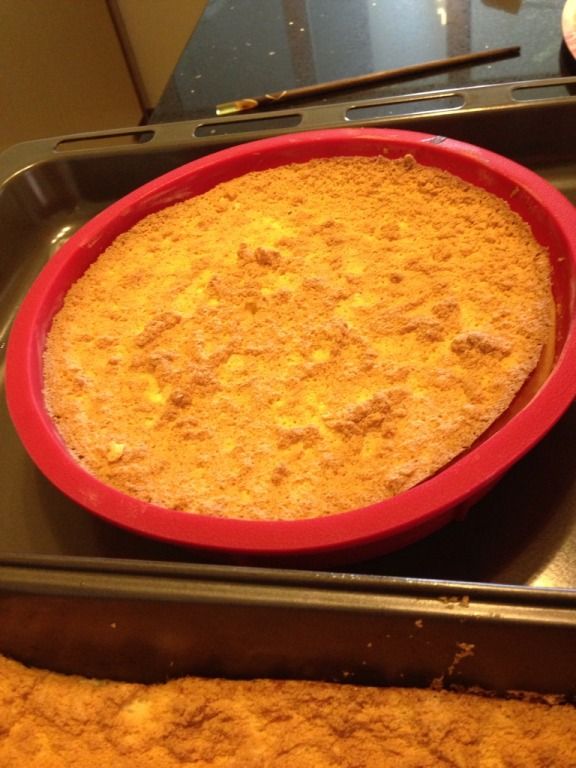 look at that meringue crust!!
my niece haley helped dust the icing sugar, she also helped taste test it.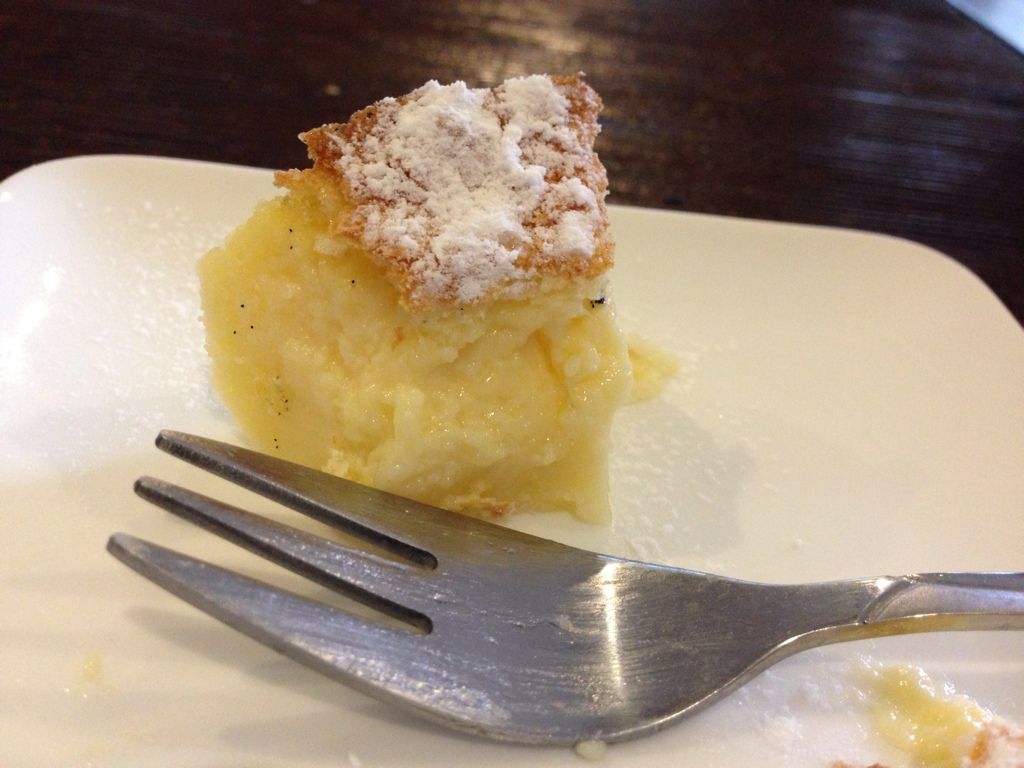 oh the yummy goodness...
Wanna try this recipe out for yourself? click
here!
I got this recipe from whiteonricecouple.com
hope you guys liked this post! and are inspired to try out, seriously you wont regret it!
xoxo,
Far